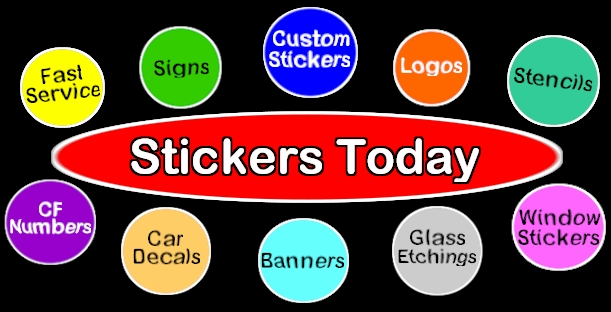 Do You Need Stickers, Signs or Banners?
We know most people would rather have their stickers today,
rather than tomorrow, if given the choice.
We do our best to get you your stickers the same day, if you order early.
Just send us what you need and when you need it
and we will do everything we can to get it to you on time and on budget.
If you have any questions, please feel free to call us at 714-421-1499.
Email: atozfinancial@gmail.com
Call For A Free Estimate
714-421-1499
"We Appreciate Your Business"